Good afternoon,
running Query Tool Beta 20.1.537
After making a ODBC connection with AES(Sybase) server, I am in front of very dirty data set that QueryTool won't let pass because of the real data Data Type not following the table column data type.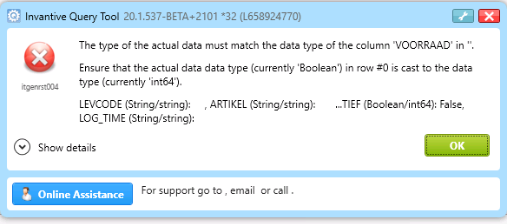 For example a Bigint is specified in the source data type but we find text in the real data: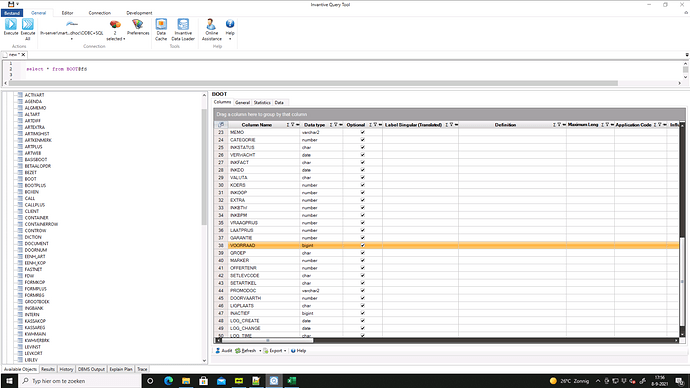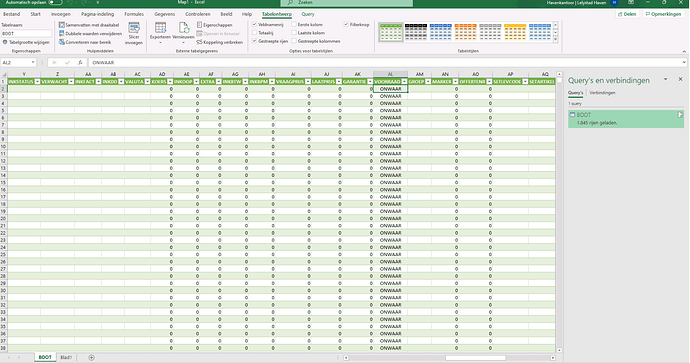 In this case I don't have hands on the source database, it is in production with a software, so I can not change the datatype from the source.
Is there any way to tell Query Tool to skip the original datatype from the source database and change it to the one I need?
Thanks for your advise.