Bad Request when logging in Exact Online apps
When logging in to Get My Report or Currency Tools, an error message frequently occurs after entering the Exact Online credentials:
400; Bad Request
in an otherwise blank browser window.
The problem seems to occur since roughly mid-September. The problem seems to occur relatively frequently, but rarely if ever twice in a row.
This problem has been occurring for several weeks. Unfortunately, a solution is beyond our control; it concerns an Exact Online problem. It is also not possible to detect the problem because this part of the so-called "OAuth flow" is handled completely outside Invantive.
Also, this message also occurs when users try to log in on support.exactonline.com; support.exactonline.com is an app of Exact Online itself.
The problem seems to be related to the new Exact Online login screen that first asks for username and later for password. This error seems to occur more often when in the first username screen the buttons and input fields have square corners: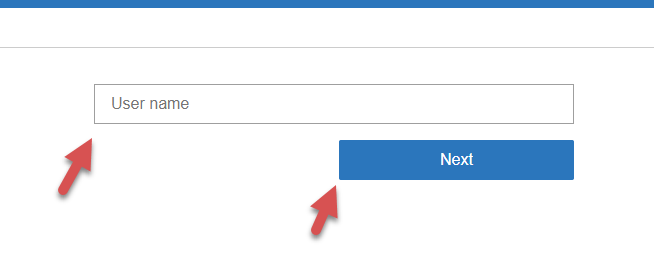 The error is then:

The problem seems non-existing when the in the username screen the buttons and fields have round corners:

Workaround incorrect "Bad Request".
Advice is to navigate back in the browser and try to log in again. Generally it works then.