Registration of a ticket account is an essential part of the support. This article describes how to register a ticket.
Execute the following steps: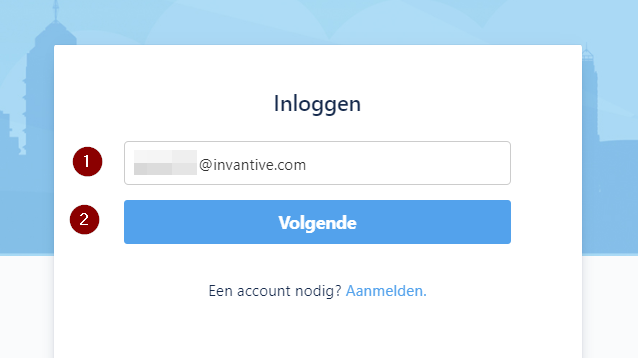 Enter a your request in the search bar as specific as possible: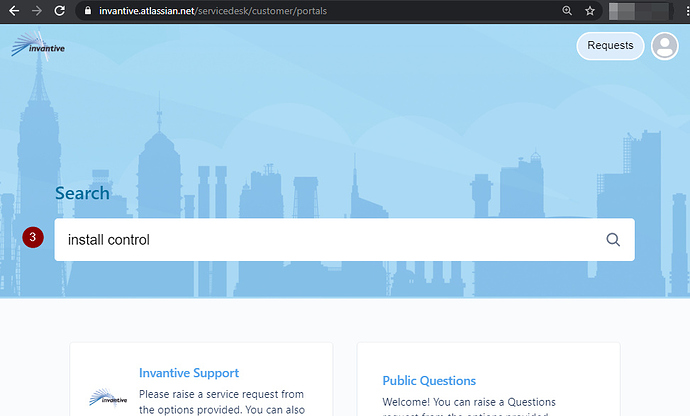 Up to three knowledge base articles are shown that might answer your question. When applicable, please click on the links: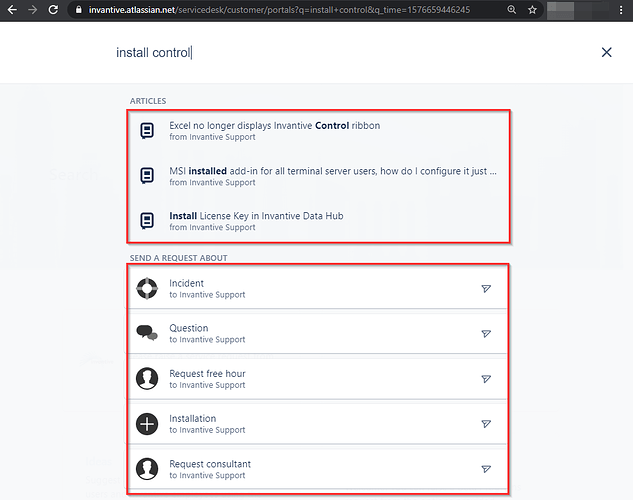 When none is applicable, choose the right type of request:

Incident when you have discovered a (preferrably reproducible) bug. Incidents are covered by most subscriptions.
Question when you have a simple usage question. Simple questions are covered as an additional service without charges, despite not covered by most subscriptions. For more complex questions please use "Request consultant".
Request free hour when you want to have the free introduction scheduled.
Installation when you have an software installation issue. Simple installation questions are covered as an additional service without charges.
Request consultant when you want to plan a consultant. Consulting charges apply per half hour or part of it.

Selection of a request type opens a specific window. Please fill out the fields as specific as possible in English or Dutch to reduce ticket processing time: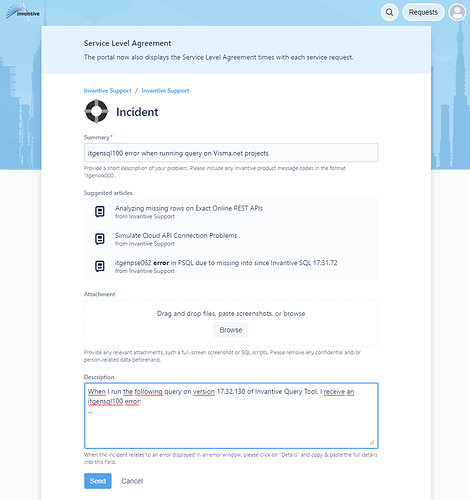 Click on "Send".
You will receive an email with a confirmation. A support engineer will look into the ticket within the time frames agreed upon.